WEDDINGS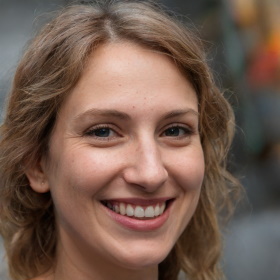 I not only have the ability to capture the natural magic of your wedding, but I also create magic of my own whilst telling the full story of your day. My style has been described as soulful, joyful, sophisticated and finessed. My fun and relaxed approach will make your day as memorable as the images I will provide to you, in a gorgeous custom made album with stunning wall art that will create a legacy for your family.
A combination of my artistic expression and your personal style will set the scene for your dream wedding. My husband Aron and I know how you feel and know what you want because we were married early in 2007, and know how important wedding photography is. We can't wait to do the same for you!
PORTRAITS
Whether it's making a woman shine bright or immortalizing moments for couples or families, I am committed to excellence in whatever I do. My main strength as a person is my love and empathy for people. I have had the privilege and honor of thousands of people welcoming me into their homes and hearts. As a photographer, I wonder at the trust I am given by the people I photograph who give me a glimpse into their soul and allow me to capture their spirit. It is a precious gift that I don't take for granted but treasure deeply.
I don't want to take a photograph of simply what you look like but who you are as a person. Flattery is important but capturing what others see in you and what you see in yourself is my goal. I can't wait to get you in front of my camera!
MY PROMISE
My promise is to create beautiful and meaningful photographs for you and your family whilst providing you with stunning albums, wall art and an incredible experience. I want the photographs I create of you to make people laugh, make people cry and hold their breath. That's my challenge. Your challenge is to resist wanting them all!
We are available to photograph your wedding or portrait anywhere in the world.
— Julie Jones