Your wedding day will be one of the most important and memorable experiences you'll have throughout your lifetime. Naturally, you want to ensure that each second is perfect and unforgettable—which can cause a lot of stress and planning! But what if there was an easier way to ensure your big day goes off seamlessly? Introducing Editorial Wedding Photography is the solution for all brides and grooms-to-be who want to create timeless memories with their beautiful celebration. As soon as you immerse yourself in this unique take on wedding photography, you know it's the perfect choice: not only do they bring out moments that'll move everyone in attendance, but they excel at creating documentation with story-like qualities that allow viewers to connect with each photograph taken emotionally!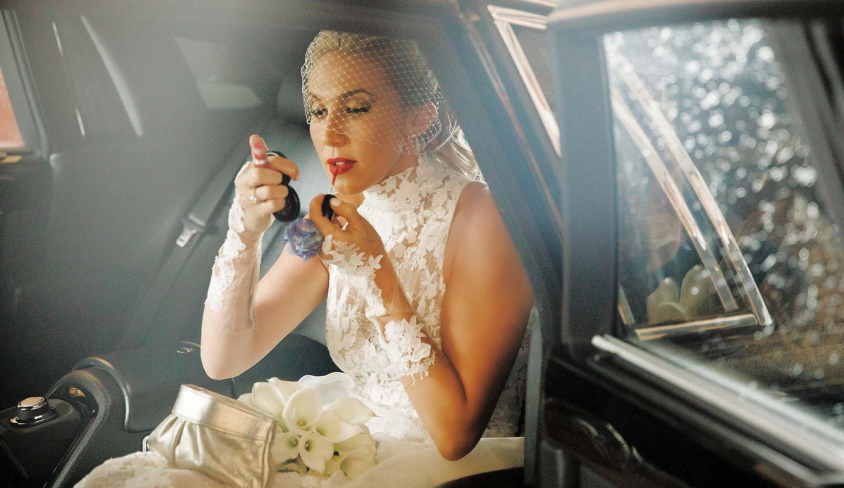 Editorial wedding photography 101 – how to capture an unforgettable love story
Wedding photography is more than just capturing beautiful poses and scenery; it's telling the story of a couple's love through photographs. To help you create an unforgettable wedding album, here are some tips for editorial wedding photography:
Look for natural light – Natural lighting can enhance any photo and add to the romance of a moment. Natural light is especially important in wedding photography since it has the ability to transform environments with its unique quality. If possible, shoot during golden hour, when the sun is low in the sky and provides a flattering light for most people.
Use creative angles – To capture candid moments between couples or guests, try shooting from different angles instead of being straight on. A creative angle can be the difference between an average photo and a stunning one, so experiment with different heights or vantage points to make your photos stand out.
Capture emotions – Wedding photography should capture the emotion of the day above all else. Even if there are no formal poses, you should still be able to sense the relationship between a couple in the images taken throughout their wedding day.
Add movement – Adding motion to photographs gives them life and can create an interesting narrative for viewers to follow. For example, panning shots of couples walking or dancing together give their photos a dynamic feel that draws people in.
Shoot details – Don't forget the little details that make a wedding day special. Capture bouquets and table decorations, rings, cakes, and any other small but memorable items from the wedding. These will help tell the full story of the couple's day for years.
By following these tips, you can create an editorial-style wedding album that will be cherished for generations.
Creative editorial wedding photography ideas to inspire your next shoot
Capture the Bride and Groom Getting Ready: Documenting the wedding day as it unfolds is one of the most important parts of wedding photography, and getting ready shots are key to telling the story. Capture candid moments from both sides as they prepare for their big day.
Play with Different Angles: Don't be afraid to angle your camera and let your creativity shine! Get low to the ground or up high to capture your couple's unique perspectives on their special day.
Shoot Details: In addition to capturing intimate moments between the bride and groom, don't forget about all the details that make their wedding unique such as rings, shoes, bouquets, and more.
Take an Adventure: Whether you head to a nearby park or explore the city streets, taking your couple on an adventure shoot is a great way to create beautiful editorial wedding photos.
Capture Candid Moments: Get creative with capturing candid moments as the bride and groom laugh, hug and interact with one another throughout the day. These shots will make for intimate memories that last a lifetime!
Use Window Light: Natural light is ideal for editorial photography, and using window light can be especially effective in creating stunning images of your couple on their special day.
Play with Shadows: Utilize the shadows created by window light or the setting sun to create interesting silhouettes of your couple.
Incorporate Movement: Get creative with movement shots like the bride and groom walking hand-in-hand, twirling each other around, or dancing together. These images will bring their wedding day to life!
Stage a Scene: If you're looking for something more staged, have your couple pose in front of a beautiful landscape or set up props nearby, such as balloons, umbrellas, or even a picnic blanket for an editorial spin on classic wedding photography.
Capture the Reception: Don't forget about all the fun at the reception! From the cake-cutting to the first dance, it's important to document all the special moments that your couple will cherish for years to come.